10Gtek in Supercomputing19
Date:
2020-03-09 10:26:32
Author:
Urbanus
Tag:10Gtek,SC19,Supercomputing
From Shenzhen, 10Gtek was heading to Denver for SC19.
Supercomputing19 was held in Colorado Convention Center.
Denver is tranquil and leisure city. In this Mile High City, you can even overlook the snow Rocky Mountain.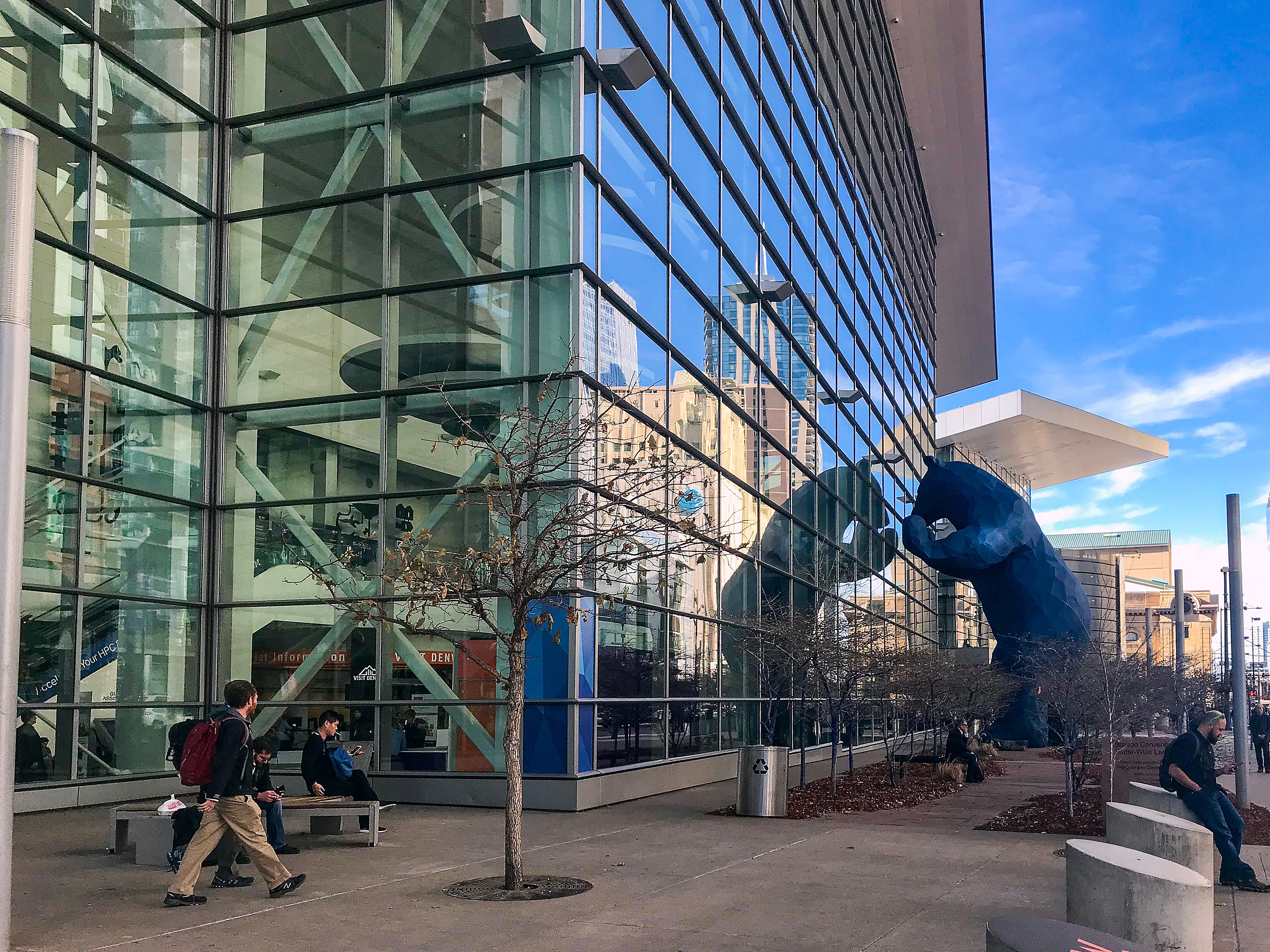 Our booth is at No.573.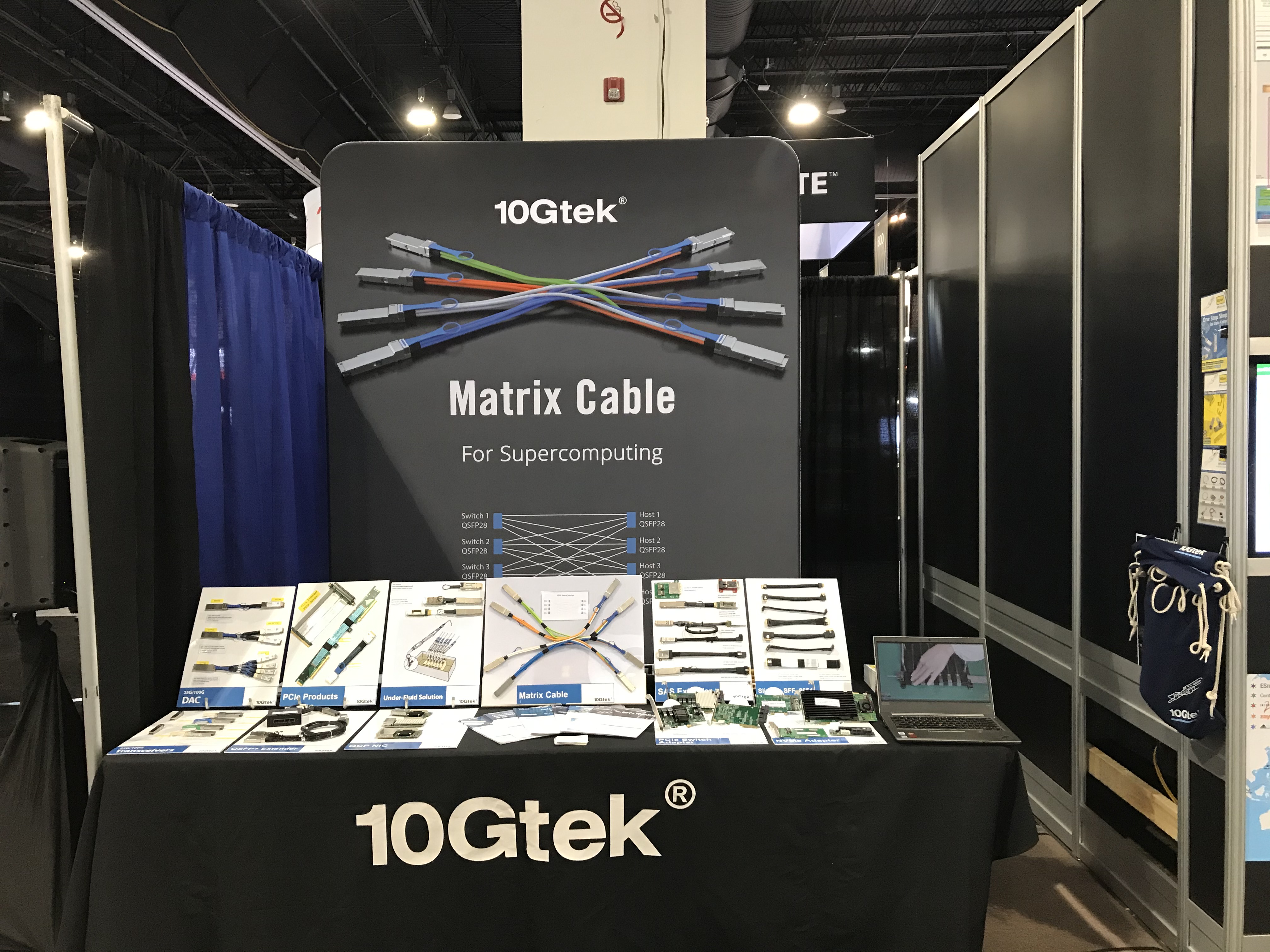 This time, we brought some new and innovative product and solutions.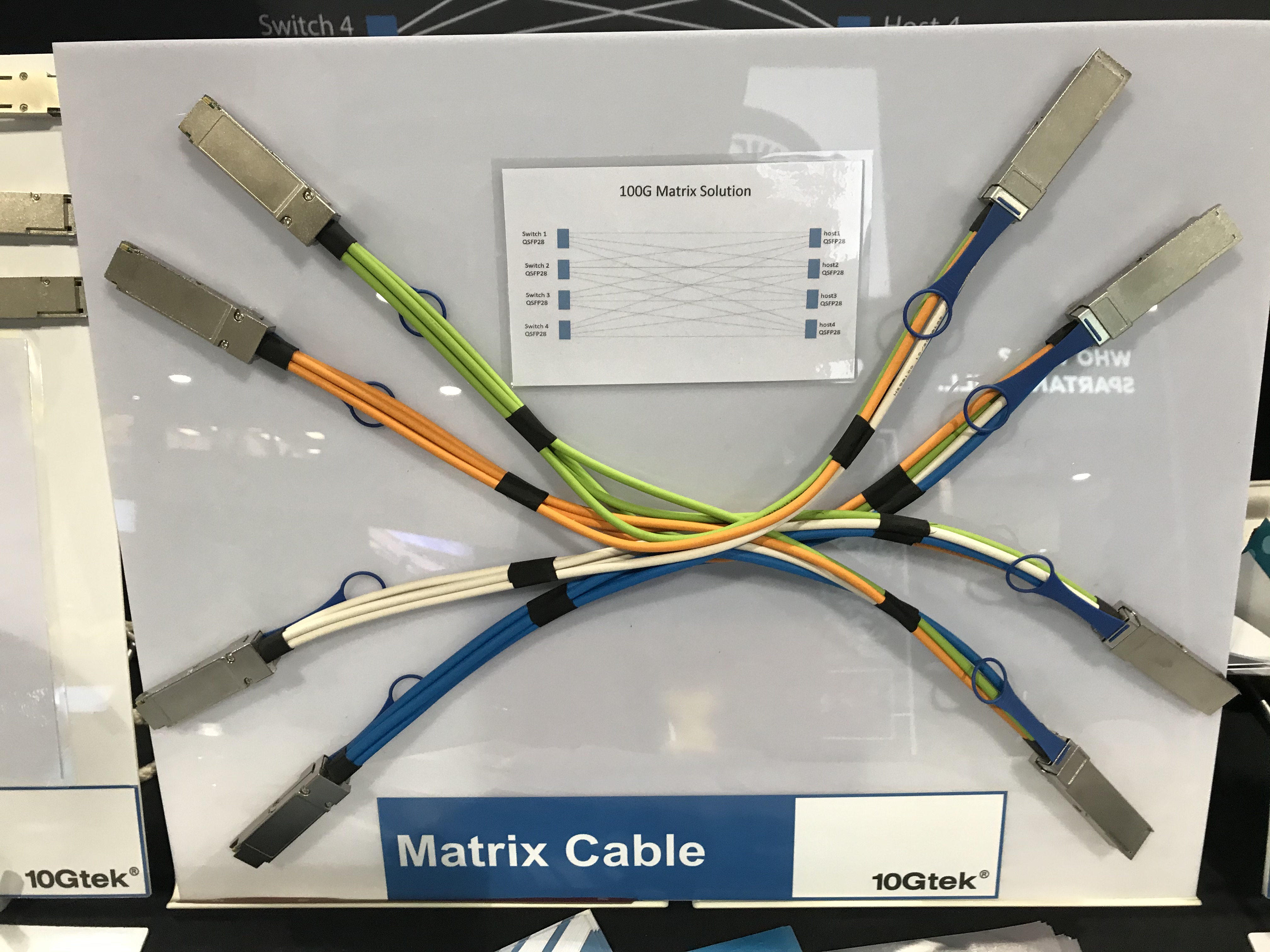 The Matrix Cable is a 4 to 4 QSFP28 DAC cable. The typical application is making cluster interconnect between switches and NICs. The sketch shows the basic interconnect diagram.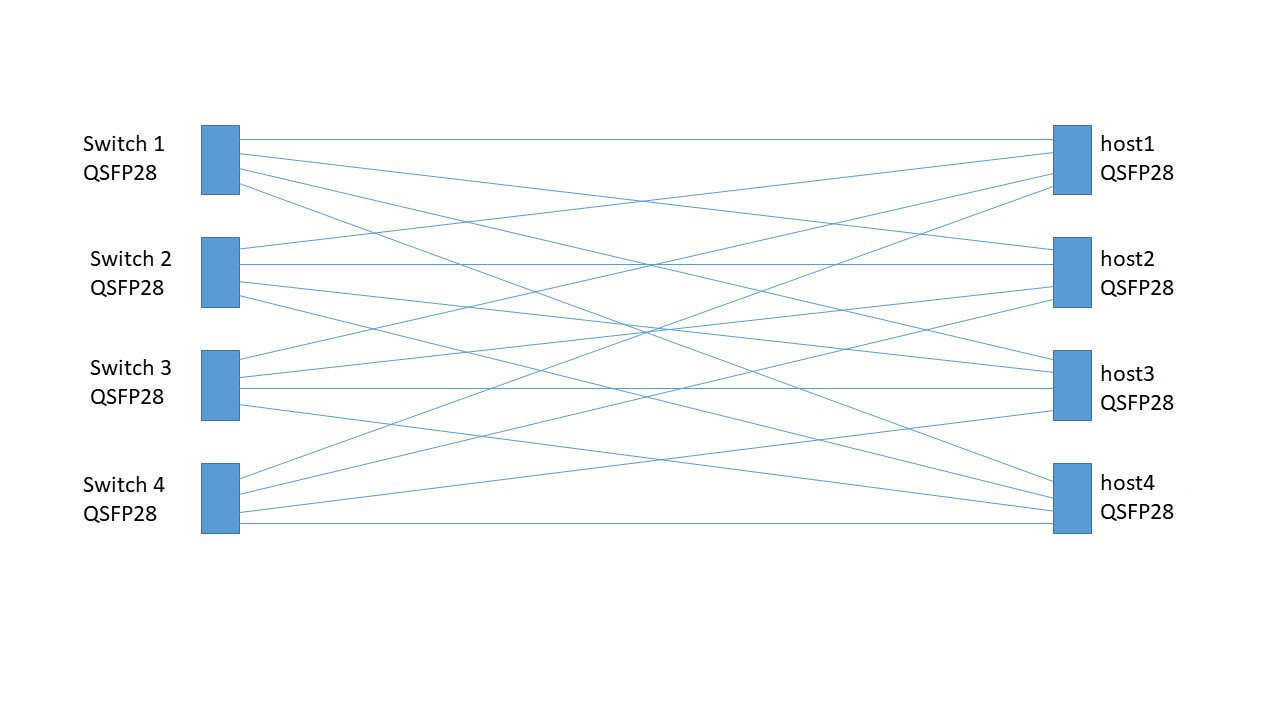 Besides, we also brought our High-performance Storage Solution: PCIe Switch Adapter Series, NVMe SSD Adapter Series, SAS Extender and Converter, SlimSAS Cable.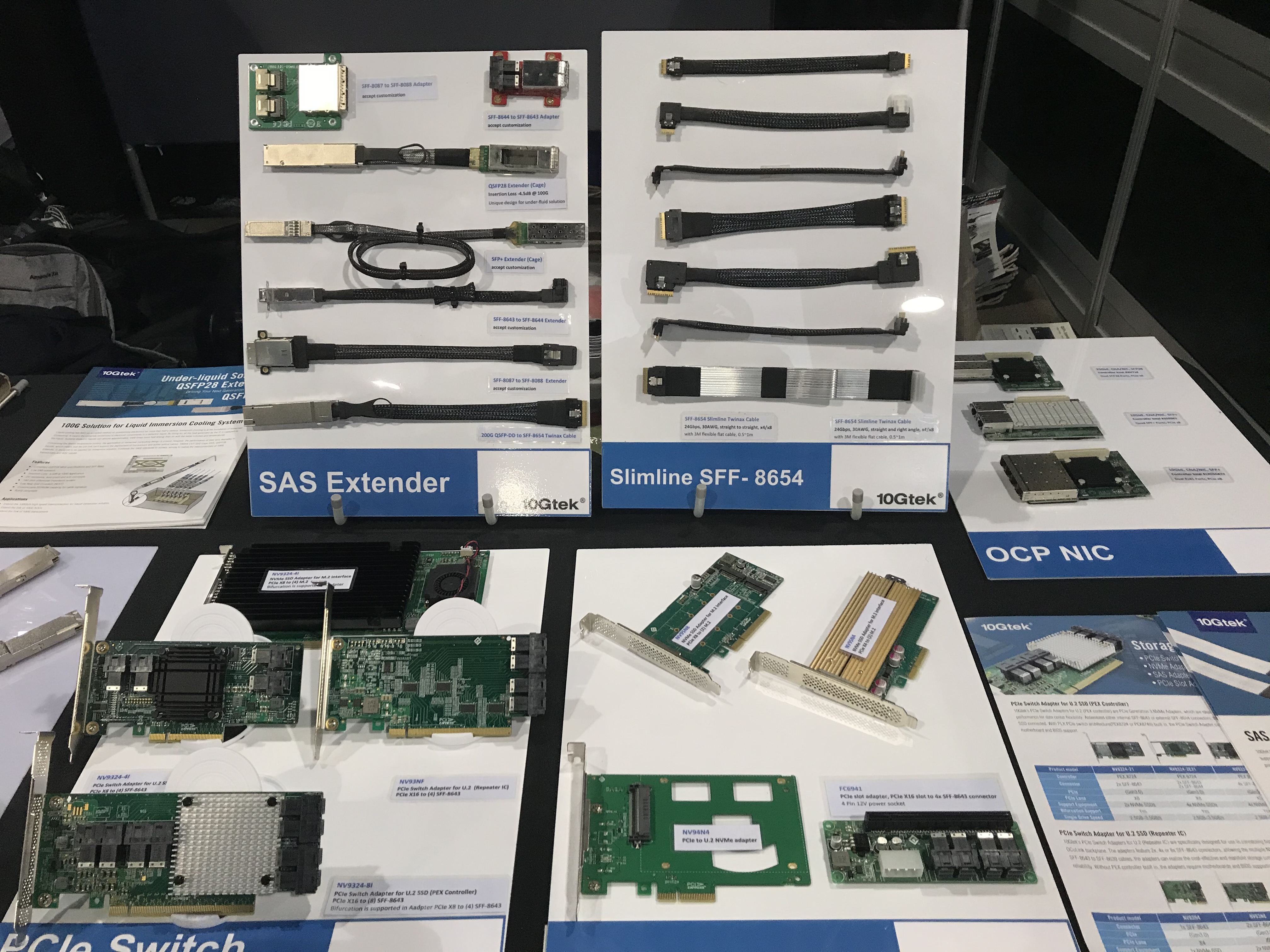 Of course, we still brought 25G/100G DAC cables, 25G/100G transceivers, PCIe series, including PCIe Jumper and Extender, PCIe Riser and HDIO Jumper.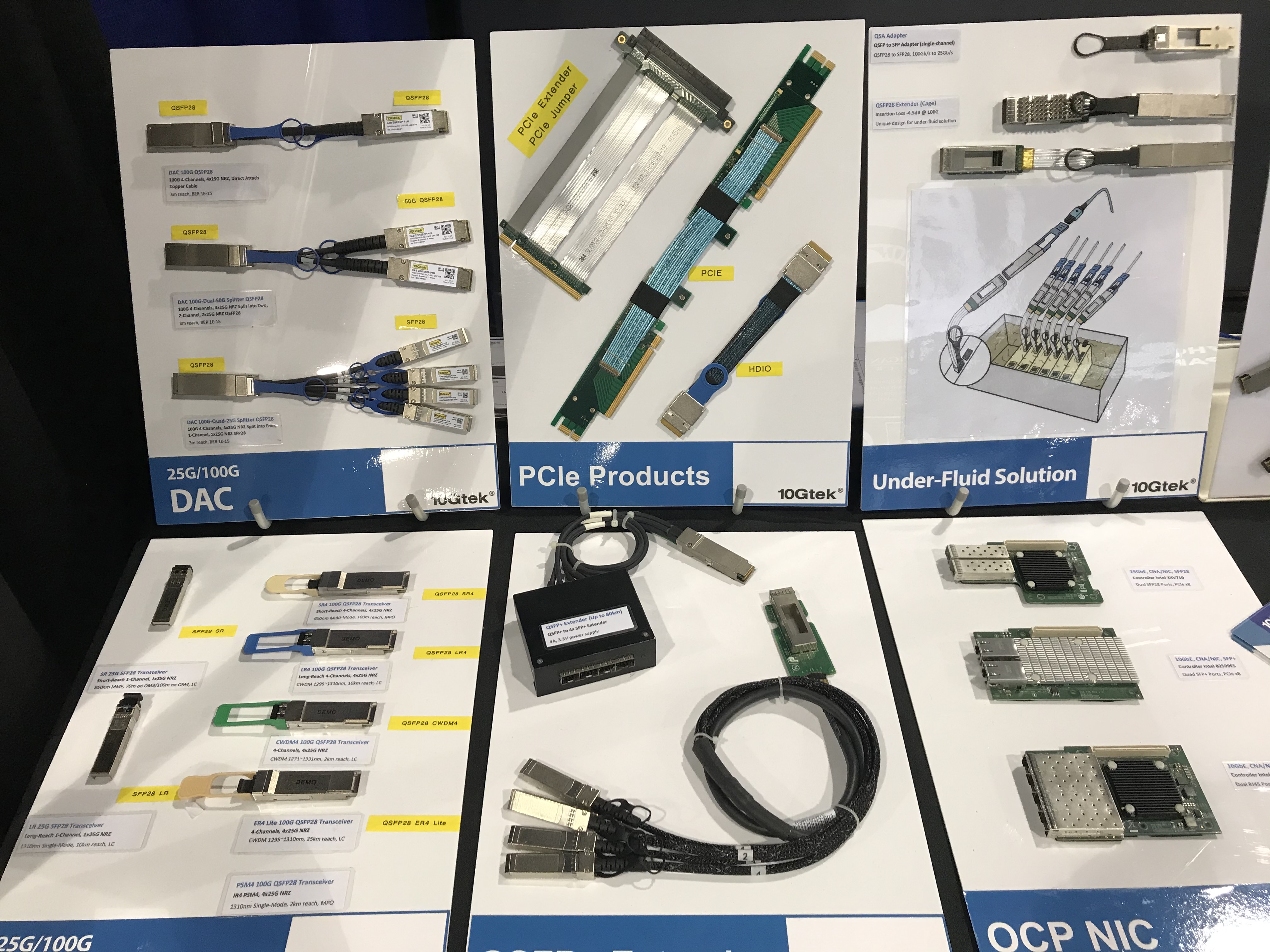 Immersion Cooling System was a hot topic in SC19. 10Gtek also prepared our optical solution for Immersion Cooling System.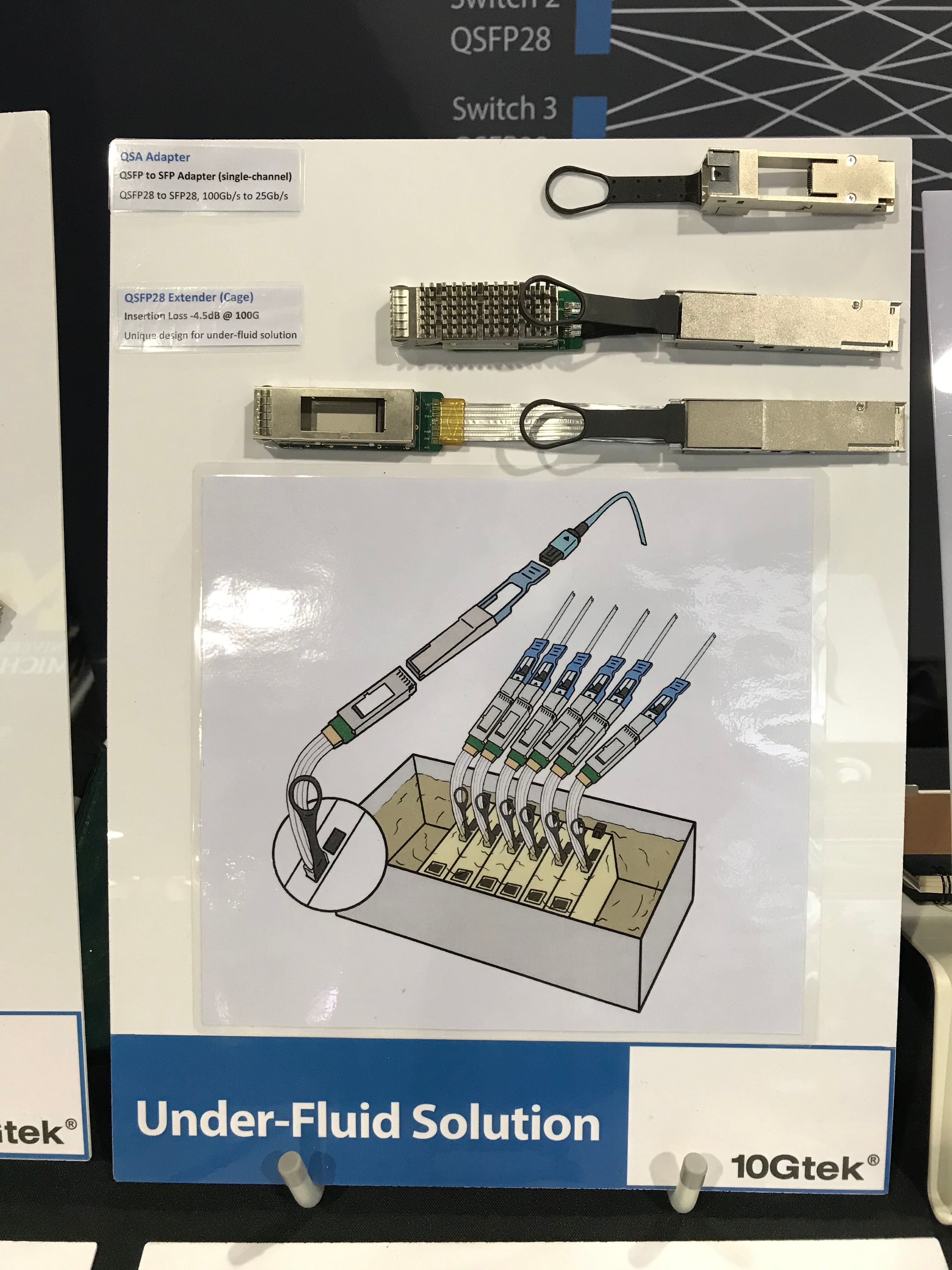 Some new and old friends visited our booth.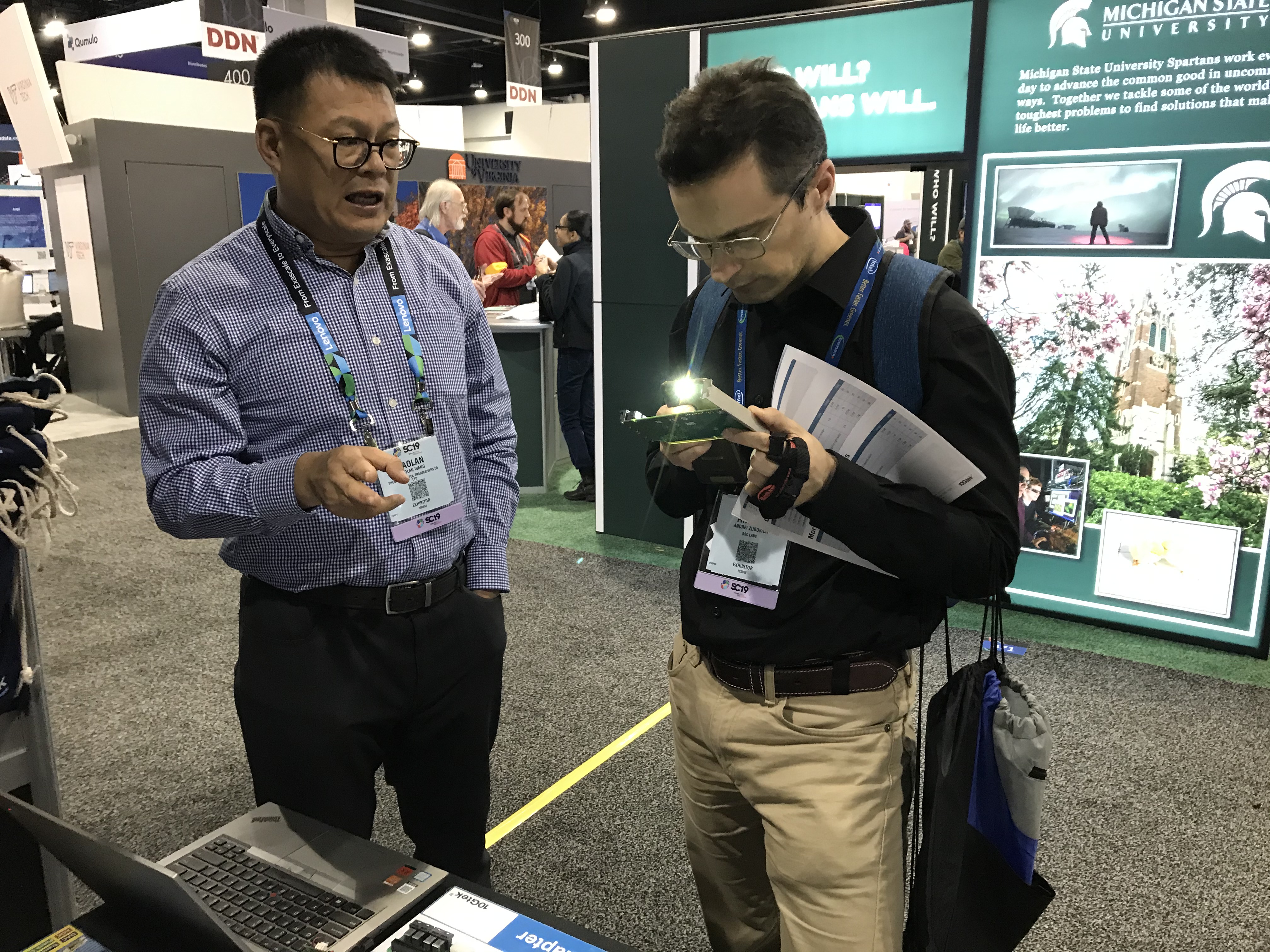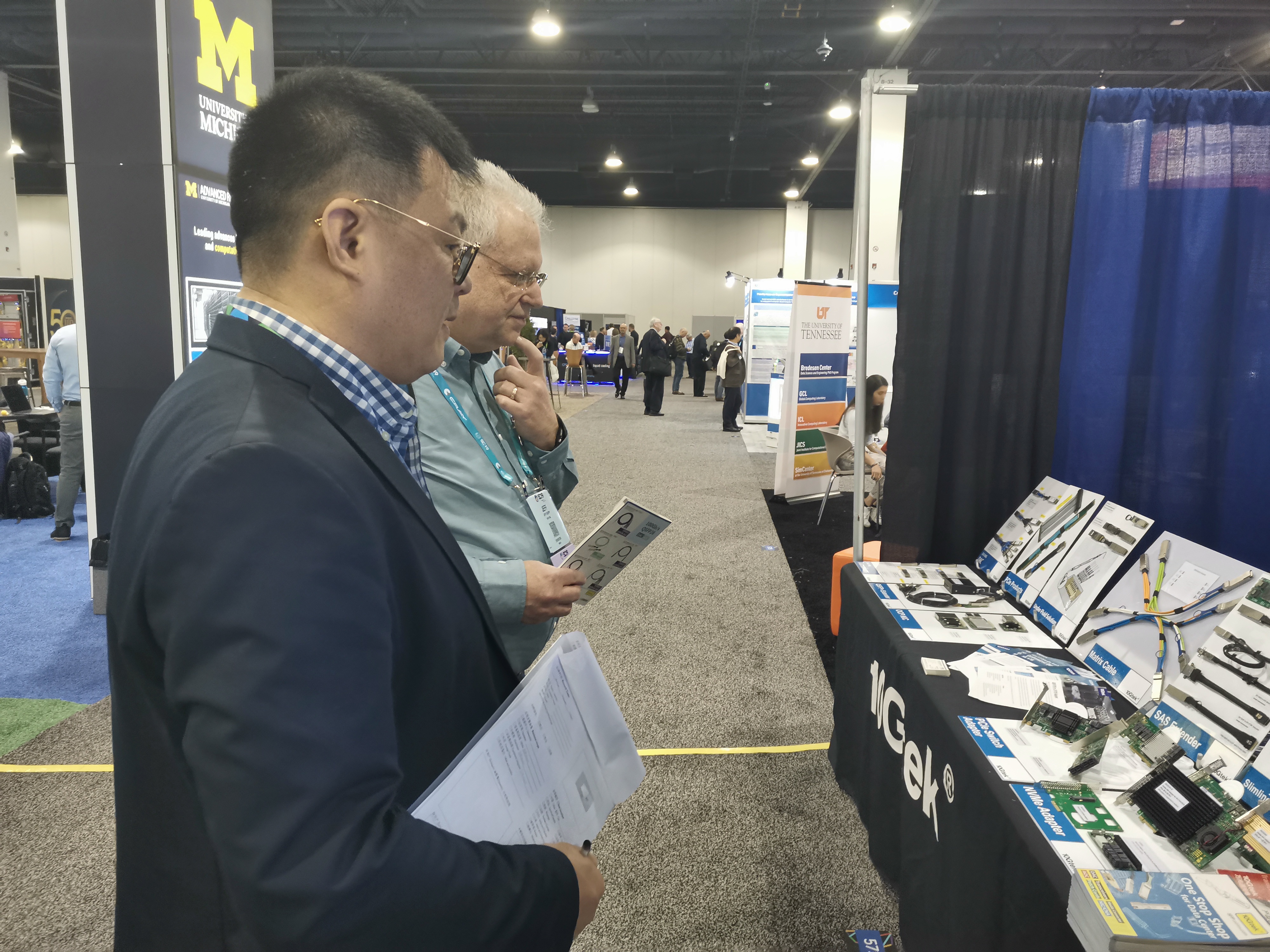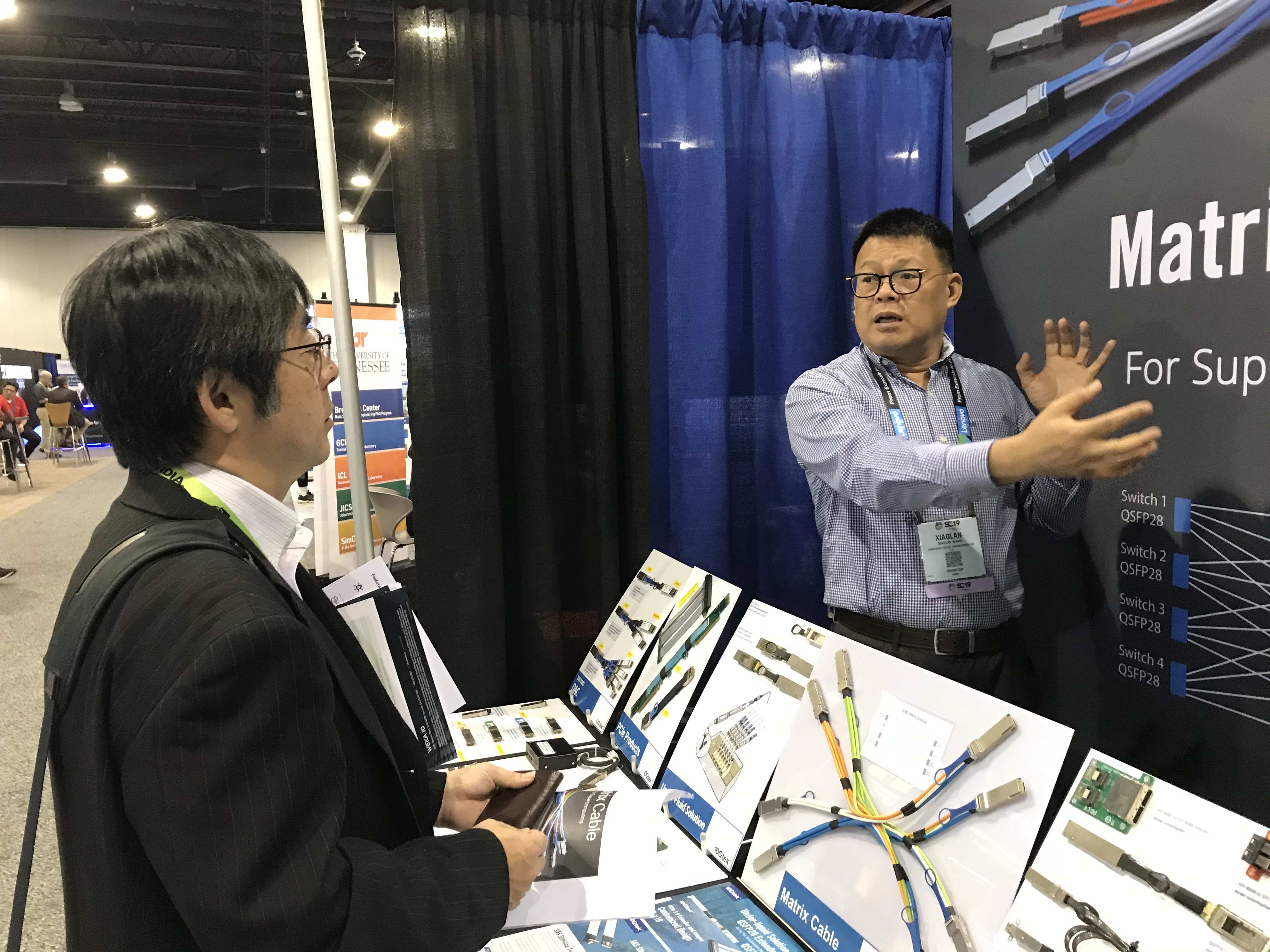 We had a great time in Denver!
Thanks everyone!
See you next year in Atlanta!
About Us
10Gtek designs, manufactures and sells optical communication products, including Fiber Optic Transceiver, DAC, AOC Cables and so on. 10Gtek takes great pride in its compliance with global industry standards and environmental compliance, such as UL, CSA, ISO14001, RoHS, ect. If you want to know more about our innovative product: the QSFP28 to QSFP28 cage, please no hesitate to contact us by E-mail : info@10gtek.com or visit our official website: www.10gtek.com and one-stop online shop: www.sfpcables.com to explore more details.