Rare Job opportunity for you to work in China
Date:
2017-08-18 10:57:15
Author:
10Gtek
Tag:
10Gtek Transceivers Co., Ltd is a professional communication components supplier, providing optical modules and related products to customers worldwide. After the hard working for 9 years, 10Gtek has earned itself respect and built up an excellent reputation by taking advantage of edge-cutting technology, outstanding quality, and efficient packaging process.
Of the convenient location in high technology city Shenzhen, 10Gtek has gathered a lot of talented employees for different departments, for example, the department that is recruiting new talent-the Market Department. And now, 10Gtek is planning to build an international team to conquer the global market.
You are supposed to speak English to your colleagues in 10Gtek, using your mother language to write and produce English materials for Facebook page and articles that posted on other websites. YouTube videos producing could also be fun if you are interested in. It would be better but not necessary that you know a bit of Chinese because some of your colleagues might not speak English.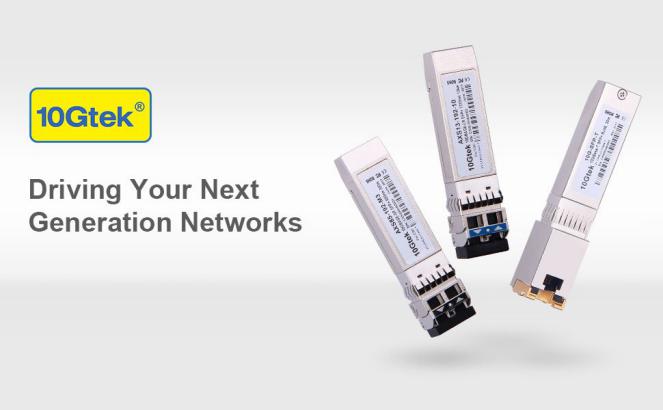 Shenzhen
Why work with us?
- Life at 10Gtek means collaborating with dedicated and interesting colleagues to conquer the global market.
- You could start a completely new life in the China silicon valley Shenzhen(close to Hongkong) and experience new kinds of stuff.
- Your ideas will be respected and fully considered here.
- Free annual travels and health check organized by 10Gtek.
- Our team members' health and wellness is our priority as well as rewarding them for their hard work.
- Opportunities to try something new like video producing, market strategic planning.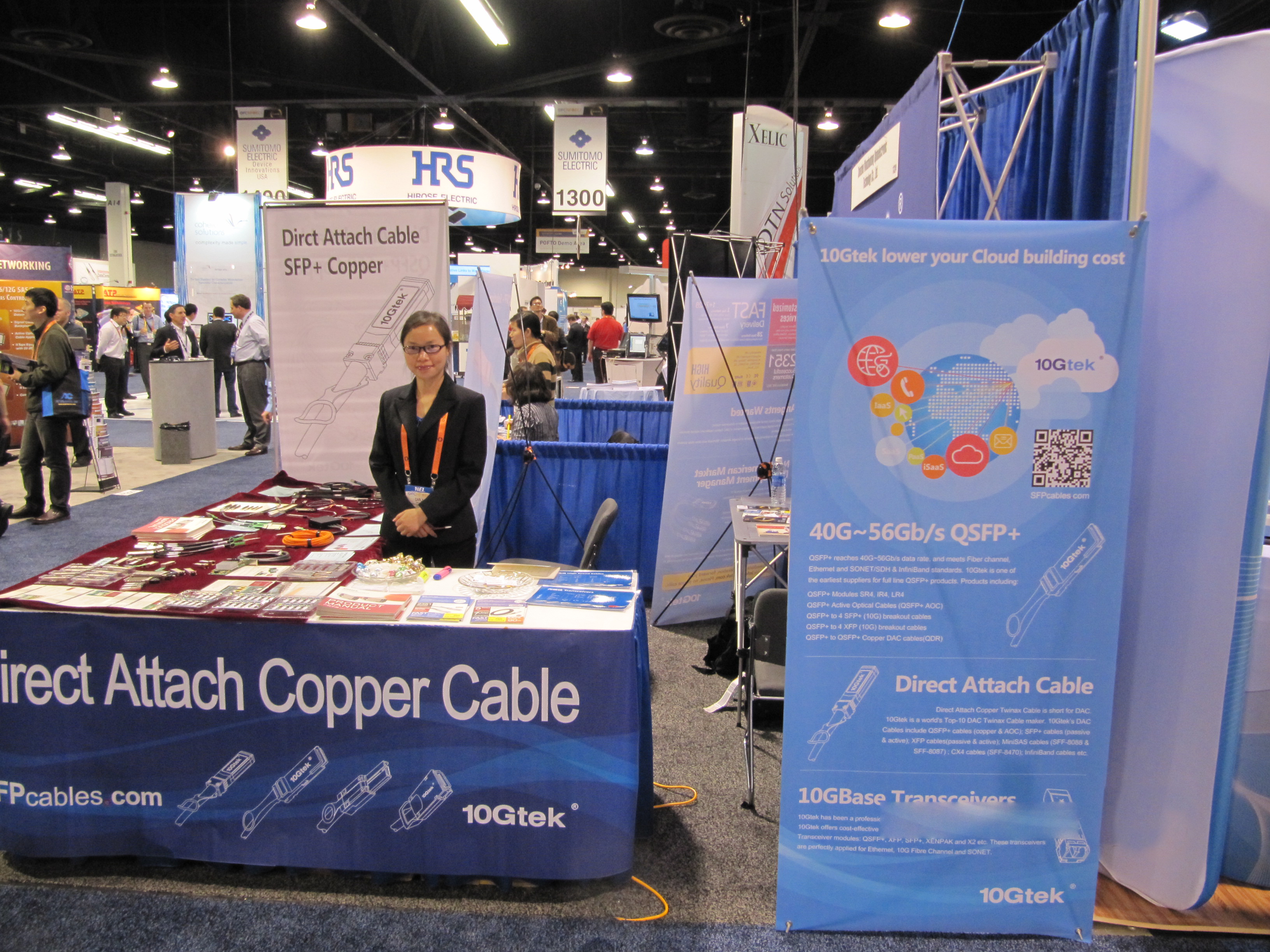 At the Exhibition in U.S.A
1. Position
- Copywriter
2. Key Responsibilities
- Collaborate with overseas marketing team to reach strategic targets.
- Write or edit creative English articles to popularize the products.
- Voiceover or be a host in the videos used on YouTube, Facebook, Twitter, Homepage of 10Gtek.
3. Requirements
- Native English speaker.
- Good at learning and willing to take challenges.
- Excellent writing skills.
- To work in Shenzhen, China.
- Be able to work in a multicultural environment.
4. Preference
- Have basic knowledge of the communication industry.
- -Preferable you are in Shenzhen/China
 
Surrounding Area of the Office
5. Office Address
209#, Building 3, COFCO Business Park, Liu Xian 2nd Road, Baoan, Shenzhen 518133, P.R.China
6. Contact Us
Email: marketing@10gtek.com
Phone: 0086 755 29988100
Web: www.10Gtek.com
Related articles:
 What Does It Like to Work in Shenzhen as a Foreign Engineer?