What Does It Like to Work in Shenzhen as a Foreign Engineer?
Date:
2017-08-05 10:21:06
Author:
10Gtek
Tag:
Welcome to Shenzhen, a geek wonderland at the heart of the technology manufacturing hub of China, where the headquarter of 10Gtek located. There is a number of technology companies you might have known, for example, TENCENT, DJI, HUAWEI, ZTE, HAN'S LASER etc. Shenzhen is also known as a city that has a lot of foreigners living and working in. So, what does it like to work in Shenzhen as an engineer exactly?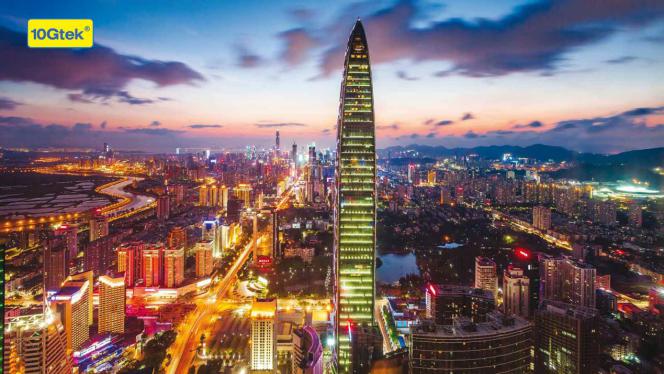 1. You are going to get paid in high salary.
The economy of Shenzhen has developed so fast that almost match the same salary level of Shanghai and Beijing. An optical engineer can expect the annual salary from $14,806 to $ 44,418, it could provide you a comfortable life since a lunch is only cost $4 in Shenzhen.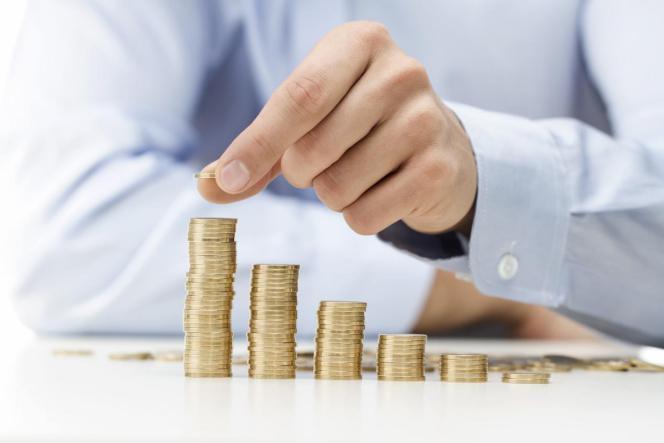 2. You could be able to make friends with different culture background.
Shenzhen attracted so many people to leave their hometown and to work in here. You might have colleagues from Hongkong, go to a restaurant run by people from Beijing, and rent an apartment owned by people from Chongqing. Of course, you might meet a plenty of foreigners as well.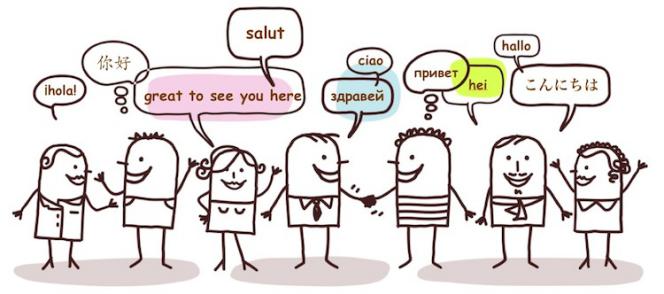 3. You might be surprised by the Chinese professionals.
The new generation of Chinese was getting higher education background, a part of them could have been educated in the overseas universities, so you are going to hear some different perspectives about the communication industry.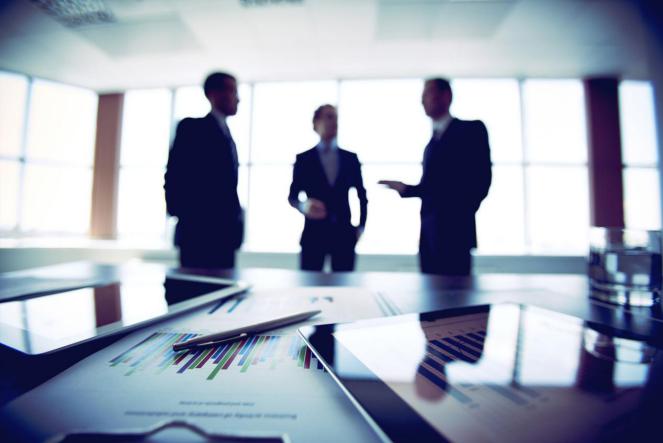 4. You could taste all the kinds of Chinese food in Shenzhen.
As what has been mentioned before, there are so many cultures mixing together, so you could taste the delicious Chongqing hot pot, Beijing roasted duck, and even the food of Xinjiang in here. And the price of the food is extremely cheaper than you can ever get in other countries.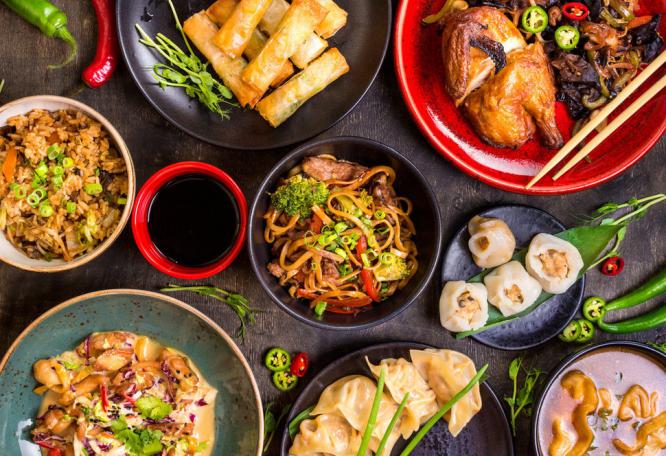 10Gtek is a professional manufacturer in Shenzhen, China, providing compatible optical modules, DAC, AOC, switch, and necessary accessories to customers worldwide. For more information please visit www.10gtek.com. Welcome to join us!
Related Articles: