10Gtek OFC 2015
Date:
2015-03-06 03:53:20
Author:
10Gtek
Tag:
10Gtek will participate 2015 OFC and welcom to your visit.
Date:   24-26 March 2015 
Adds:   Los Angeles Convention Center, Los Angeles, California, USA
Booth#: 907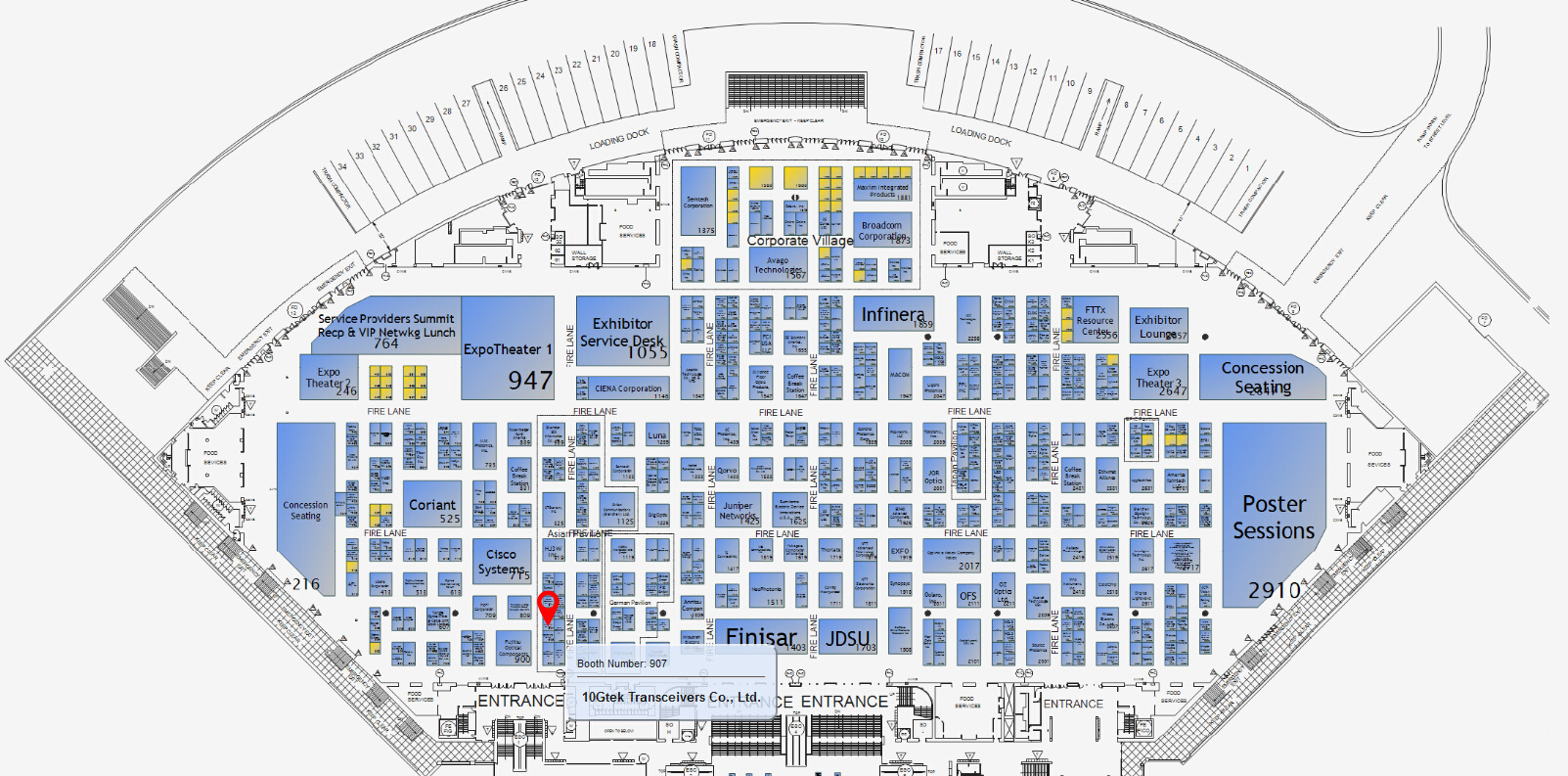 10Gtek is a Top-10 manufacturer for Direct-Attached Copper (DAC) cables.
10Gtek's DAC Twinax Cables, AOC Cables and Optical Transceiver modules are a cost-effective and low-power solution for the rapidly growing Data Center and High Performance Computing (HPC) markets that have huge demands on 10G and 40G network interconnection.

Make an appointment with your sales representative to stop by and see one of our live products
A sampling of our products:

10G products showing the low power 10G SFP DAC cables, AOC cables and Optical Transceivers for 10G network interconnection.

40G products showing the low power 40G QSFP Copper cables, AOC cables and Transceivers for QSFP SDR, DDR, QDR and Infiniband available in network interconnection.

100G products showing the latest 100G CXP AOC cables support Infiniband SDR, DDR and QDR signal transmission performance and also support Fibre Channel 8G per channel transmission. 
We look forward to working closely with you, leveraging abundant experience and providing unparalleled support to solve complex problems.