News Center
Welcome to CEBIT (June 12-15, 2018) & ISC (June 25-27, 2018)
Dear Friend,
In June, we will participate in two exhibitions in Germany: CeBIT 2018 and ISC18. Sincerely invite you to visit 10Gtek booth then. 
Some of 10Gtek latest products such as TAPs, 200G QSFP-DD DAC and Loopback will be introduced. 
Please check booth information as below:
Address: Exhibition Center, 30521 Hannover, Germany
Dates: June 12~15
Hall: 12
Booth: A92-1-1
Address: Ludwig-Erhard-Anlage 1, 30627 Frankfurt am Main, Germany
Dates: June 25~27
Booth: L-444
Please let us know when/whether you will be there. We are looking forward to meeting you. 
Best regards,
10Gtek Team
2018-05-23 11:06:02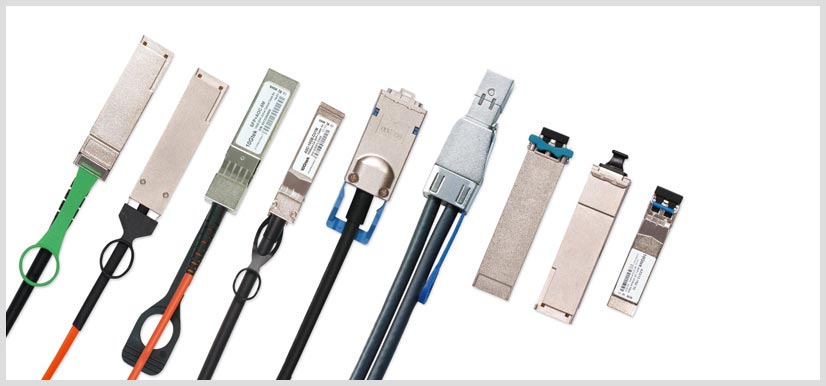 Company Profile
Exhibition and Activity
Green 10gtek

Copyright © 2003- 10GTEK TRANSCEIVERS CO., LTD. All Rights Reserved.