Why do we need 10GBASE-T copper transceivers?
Date:
2018-08-28 14:48:21
Author:
10Gtek
Tag:
10GBASE-T, or IEEE 802.3an-2006, is a standard released in 2006 to provide 10Gbit/s connections over unshielded or shielded twisted pair cables, with distances up to 30 meters (98 ft) with RJ45 connectors on an electrical transceiver (or copper transceiver). It's backward-compatible with existing 1GbE (1 Gigabit Ethernet) networks, meaning that it can be deployed based on existing 1GbE switch infrastructures in data centers that are cabled with CAT6 and CAT6A (or above) cabling. 10GBASE-T is a cabling solution of 10GbE, the other 10GbE cabling solutions include SFP+ fiber (10G-SR,10G-LR,10G-LRM, etc.), SFP+ Direct Attach Cable (DAC), SFP+ Active Optical Cable (AOC).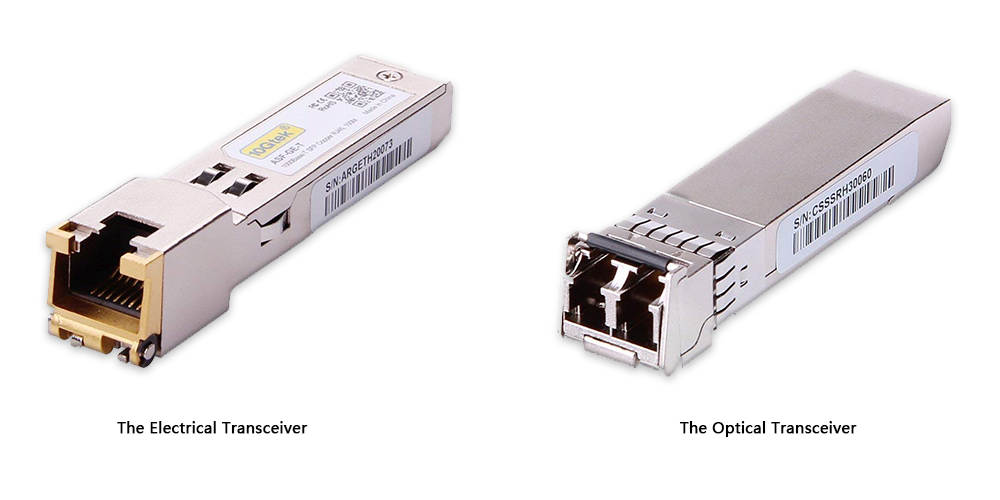 The most outstanding difference between optical transceivers and electrical transceivers is the transport media they use, as a result, optical transceivers should be linked with optical fiber and electrical transceivers should be linked with networking cables such as CAT6.

Generally, transceivers are meant to be optical because there are RJ45 electrical ports on switches for potential connection need of networking cables. However, the fact is we don't have enough RJ45 electrical ports on the switch for networking cabling every now and then, it's unlikely to replace the functional switch merely for a temporary or occasional use of electrical ports. In this case, a product that can convert the optical port to the electrical port, which is a 10GBASE-T copper transceiver can certainly give you a hand. Even more than that, the 10GBASE-T copper transceiver, for example, the 10G-SFP-T (SFP-10G-T-S) of 10Gtek, can backward-compatible with 100/1000Base-T as well, surely it's a good news for those Data Centers built years ago, by this means the owner can save a bunch of budget from it. Even so, in order to achieve the expected effect, the electrical transceivers inevitably consume more power than optical transceivers, which limits the amount of 10GBASE-T transceivers being installed at the same time. Whether the chipset is Marvell or Broadcom, the power consumption of electrical transceivers is still 2.5 W. As to the chipset, 10Gtek is applying Marvell on the 10G-SFP-T because it costs lesser than Broadcom though they have the same function.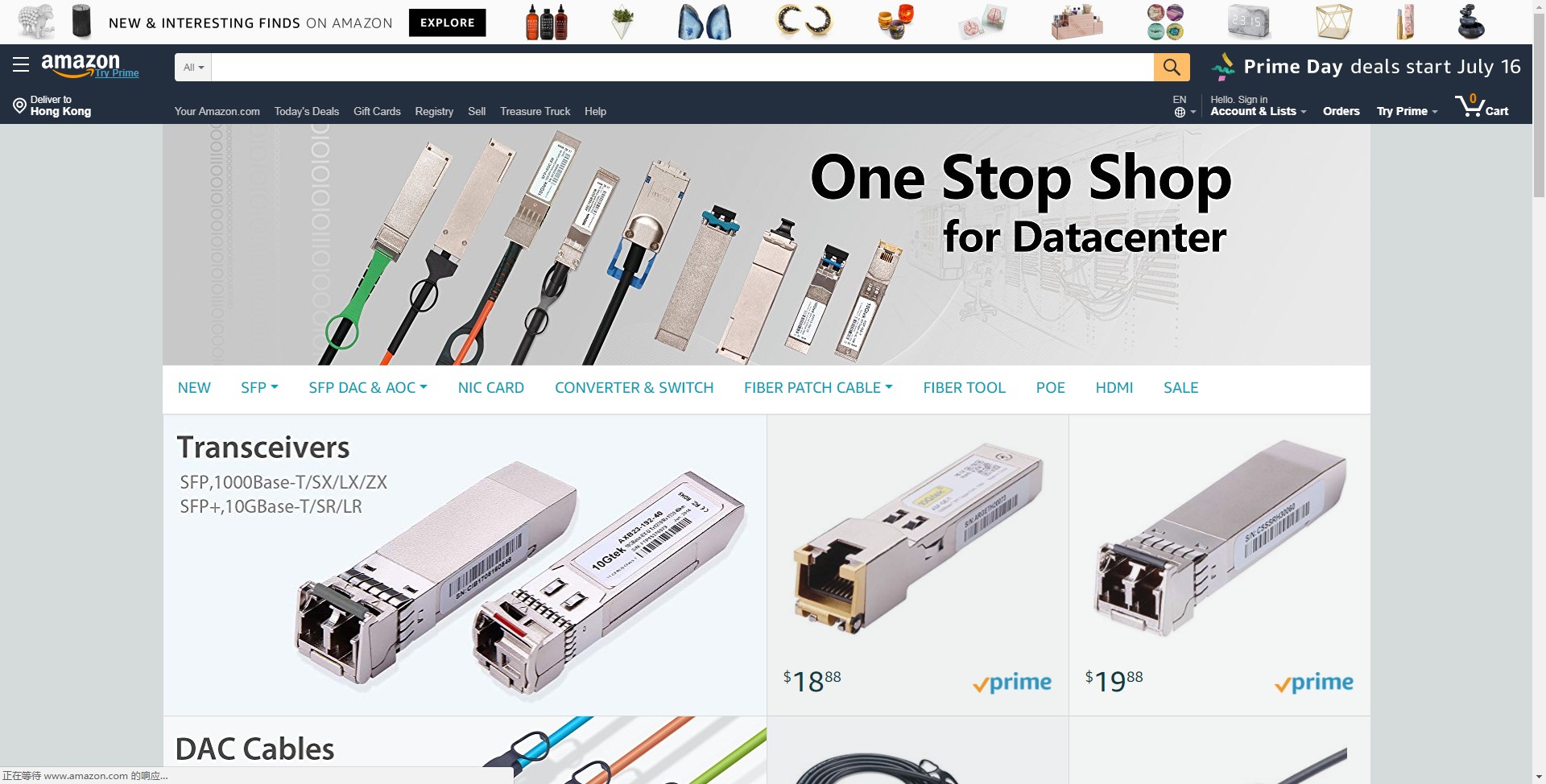 Currently, there are products with 10GBASE-T standard, including the Network Interface Card (NIC) and the electrical transceiver. 10GBASE-T has been important in the network of the data center. In case you are looking for 10GBASE-T transceivers, there are 2 websites for you to get one of them, the e-commerce website SFPcables.com and amazon.com/10gtek. Make sure whether you have requirements on compatibility for the 10GBASE-T transceivers before making an order. What's more, 10Gtek provides technical support for those products on their websites.