Careers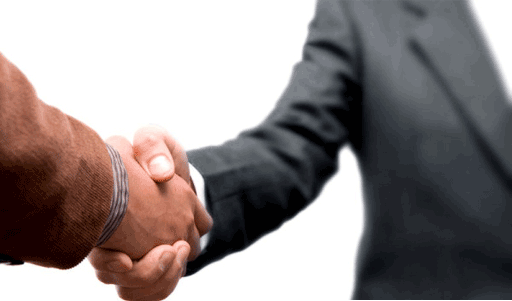 North American Market Development Manager for 2 persons
As a US Development Manager, you will be working closely with 10GTEK's oversea's managers and marketing director. Tasked with Collaborating International sales department to formulate sales target of the North American market, customer visit plans and market expansion plans, you will be negotiating transactions and identifying new customers. You must be well disciplined, organized and creative. Comfort with the phone and excellent communication skills are a must. We are looking for the following skills and experience: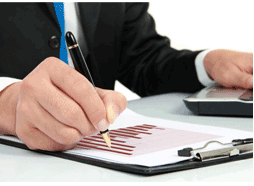 ● Bachelor degree or above, majoring in optical or telecommunication engineering background, American personnel
● More than two years experience in optical telecommunication products in North America market, familiar with the target customers and target market of DAC Twinax cables and optical devices active and passive.
● High energy level
● Strong communication skills.
10GTek Transceivers Co., Ltd is always searching for enthusiastic and talented individuals to add to their vibrant team.
Join a company whose corporate culture values initiative, drive, creativity, and integrity. As an employee of 10GTEK, the importance of your contribution cannot be overstated. You will be an important part of this process, for your work will directly influence our corporation's reputation. In return, 10GTEK is responsible for making sure that all of its employees benefit from their contribution. We offer competitive compensation, excellent benefits, and the opportunity to work with the most talented people in the industry.
For immediate consideration, forward your resume to: info@10gtek.com. Please, no phone calls.