News Center
SC18 Invitation
You are invited to visit
Super Computing 2018 10Gtek booth-4419
, on Nov. 12~15 in Dallas.
Aiming to provide total solution for Data center and HPC, 10Gtek team has been working on broaden product coverage and maintain quality control. In this exhibition, besides the classic 10Gb/s, 40Gb/s and 100Gb/s optic products, 10Gtek will introduce more new items, like TAP for network monitoring, patented MPO cassette, QSFP28 to SFP28 Adapter (QSA), loopback clamp and gang holder, and 200Gb/s DAC and Transceiver etc.
Welcome to check the samples and specifications! If you need Guest Pass, please contact us.
Don't miss the opportunity to International conference for High Performance Computing, Networking, Storage, and Analysis. Look, they are on the way~
---
2018-09-18 13:55:09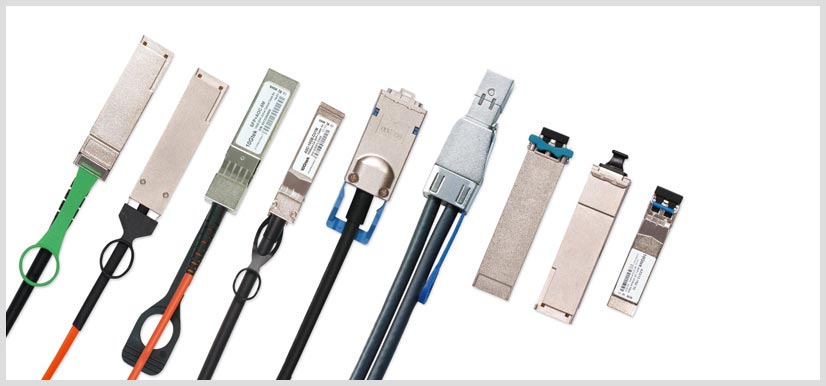 About 10Gtek
—
Company Profile
Exhibition and Activity
Green 10gtek

Copyright © 2003- 10GTEK TRANSCEIVERS CO., LTD. All Rights Reserved.