News Center
Add to Calendar: 2 events in March

The Data Center World Global Conference will be held on March 14-15 San Antonio, TX, Data Center World Conference focuses on real solutions for today's key challenges.

10Gtek is introducing new products and expanding it's mission to create innovative technology and products. Each of these will offer ways for companies to use unlimited expression.

Visit us at Booth: 250
The 2018 Open Computer Project (OCP) US Summit will be held on March 20-21 at the San Jose Convention Center, CA.

10Gtek wants to seek out the newest innovations in copper cables, optical transceivers, network adapters and more.

Visit us at Booth: C14
2018-02-10 11:13:21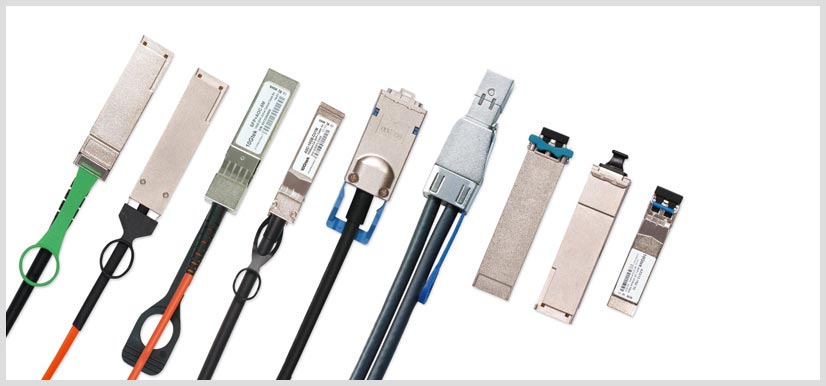 Company Profile
Exhibition and Activity
Green 10gtek

Copyright © 2003- 10GTEK TRANSCEIVERS CO., LTD. All Rights Reserved.